June 3, 2015
St. Roch is pleased to announce their upcoming release Resonantia with New Orleans' based artists Louviere + Vanessa...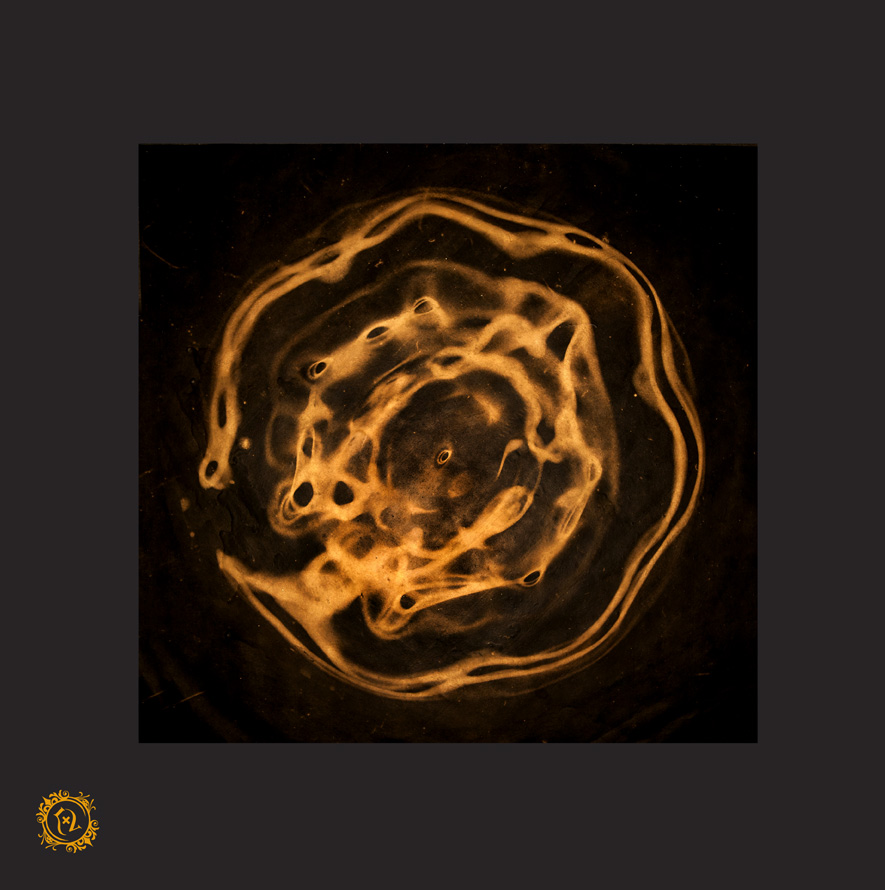 May 1, 2015
The Jimmy Rabbitt & Renegade album is complete.  We are now taking pre-orders!!!  Tune into WWOZ  on Friday, May 1st, 10pm and hear St. Roch Av. Recordings talk about the new release!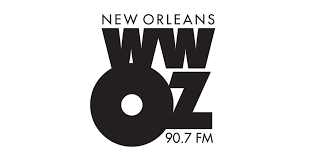 April 18, 2015
In honor of Record Store Day, all 504 albums are now $2!  Own a piece of the musical history and heritage of NOLA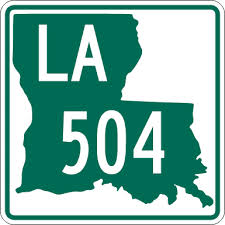 March 1, 2015
Huge news for fans of Outlaw Country music...While working as a sound engineer on the James Booker Documentary 'Bayou Maharajah'  St. Roch Av. Recordings became aware of an unreleased recording session by Jimmy Rabbitt & Renegade in which Booker appears playing piano/organ.  This album was recorded at Sound City Studios for Atlantic Records in 1973.  Produced by Jerry Wexler and engineered by Keith Olsen.  St. Roch was able to obtain the original master tapes and mixed this album in the Bywater neighborhood of New Orleans with John Porter...We are beyond excited to release this album! more news soon!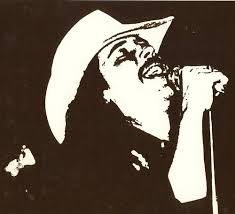 January 22, 2015
Wittr tape complete! The first 283 copies are available here . Once this release is sold out the remaining copies will be sold directly by Wittr.